Senior market insurance offers great job security while helping others!
In today's insurance market, there is one group that needs particular care and attention: seniors! With the Baby Boomer generation well into their aging years, more seniors than ever before are looking for help with their insurance and turning to places like South Atlantic Management to find caring, considerate senior market insurance agents who can help them with their coverage needs and questions. Here at South Atlantic Management, we are always looking for caring, considerate and motivated individuals who can help seniors by becoming a senior market agent.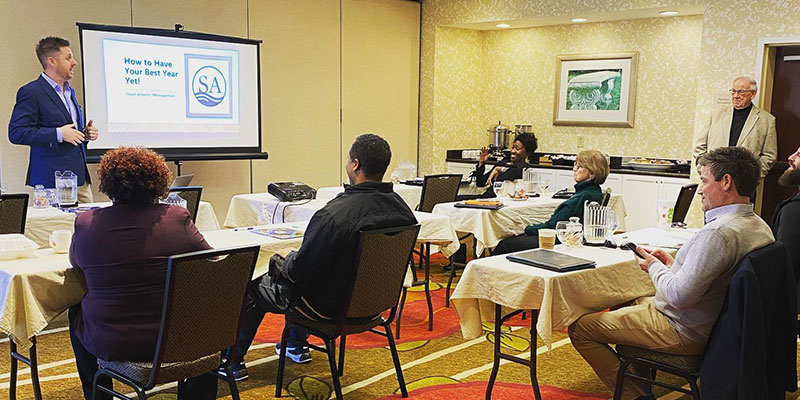 Many seniors are turning 65 every day here in the United States, and we at South Atlantic Management understand that this type of market is something that we have previously not seen. The senior market requires a senior market insurance agent with a level of understanding about senior care, insurance options, Medicare plans and more, and we offer consistent training and leads to ensure that you are always up to date on the latest changes for your seniors.
At South Atlantic Management, we have been helping people adjust and find their ideal insurance products with over 80 years of experience. We are passionate about building relationships that deliver results, and we know each senior market insurance agent can be great assistance to our clients when it comes time for additional coverage or a change.
If you have been looking for an opportunity to make a real difference in the lives of seniors through proper insurance coverage, our team here at South Atlantic Management would love to talk with you! For more information, please give us a call today.
---
At South Atlantic Management, we can help those who want to sell senior market insurance in North Carolina, South Carolina, Georgia, Virginia, Ohio, Tennessee, Alabama, Kentucky, Texas, and Mississippi.