Our team offers excellent resources and support to help you sell universal life insurance.
Here at South Atlantic Management, we want to help you take your independent insurance agency to the next level. If you want to sell universal life insurance, we offer a range of great resources to help you achieve the success you've been looking for. Whether you are just getting started in this field or you simply want to improve your existing operation, keep reading to learn more about how we can help.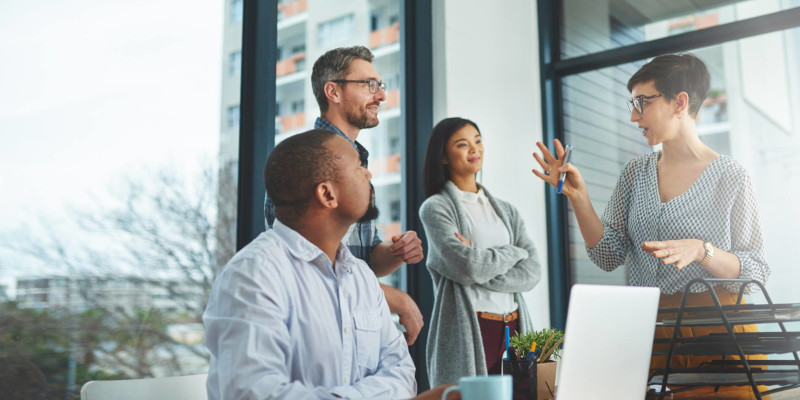 One thing that is essential for any insurance agency is generating new leads, as without them you can't grow your business. Our team at South Atlantic Management has the right tools and expertise to help find you a steady supply of new, qualified leads so that you can sell universal life insurance to as many clients as possible. In addition, we offer weekly trainings designed to help you develop your skills and continually improve the service you provide, as well as valuable co-op opportunities that allow you to learn from other agents and study their techniques. When selling life insurance, it's especially important to have accurate, complete information for your clients, and our back office support team is here to provide that information so that you can effectively build trust. Lastly, we offer yearly incentive trips to keep you motivated and offer a reward for your hard work.
We at South Atlantic Management want to help you improve your business and more effectively sell universal life insurance. If you are interested in taking your business to the next level, just give us a call to learn more about what we can do for you.
---
At South Atlantic Management, we can help those who want to sell universal life insurance in North Carolina, South Carolina, Georgia, Virginia, Ohio, Tennessee, Alabama, Kentucky, Texas, and Mississippi.