Our team offers the expertise, resources, and support you need to more successfully sell life insurance.
When it comes to running a business, it's important to know how to sell your product effectively. It's easy to see how selling, say, soft drinks would require a different strategy than selling a car, but the need for a different approach holds true even when you're selling a different type of car. Here at South Atlantic Management, we have seen this principle in action when it comes to different types of insurance, and we have plenty of advice and tools you can use to sell any type of policy. If you are looking for a way to sell life insurance more effectively, we encourage you to reach out to our team to learn more about our services and the support we can offer.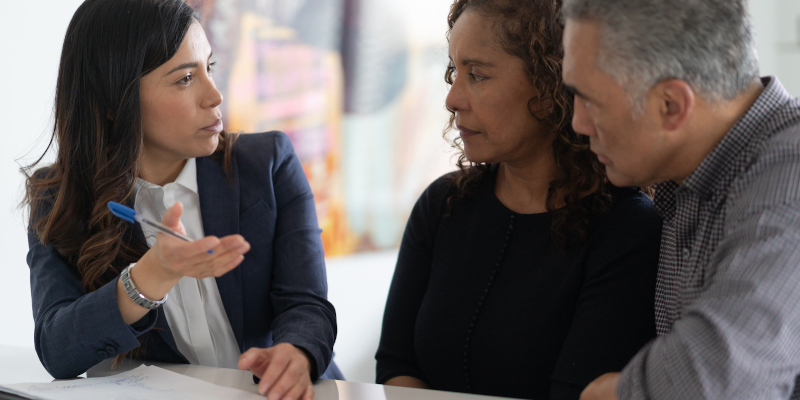 If you are looking for strategies to help you better sell life insurance, our team at South Atlantic Management is here to help. We offer weekly trainings to help you build and refine your skills as an agent and entrepreneur, including tips on how to improve your client experience, how to find new leads, etc.
On top of that, we can even take over lead generation for you, giving you a predictable flow of new, qualified leads that you can turn into repeat customers. We also offer co-op opportunities, to let you learn from other insurance professionals and study their techniques. When it comes to selling life insurance, it's important to be able to provide complete, accurate information to your clients, and our team can help facilitate that with our back office support–our agents will be here to respond to your phone and email inquiries quickly so that you can get back to your client with answers.
We at South Atlantic Management have been in the insurance industry for over ten years now, and we have learned a thing or two about how to sell life insurance. If you are interested in our services for your business, just give us a call to learn more.
---
At South Atlantic Management, we can help those who want to sell life insurance in North Carolina, South Carolina, Georgia, Virginia, Ohio, Tennessee, Alabama, Kentucky, Texas, and Mississippi.
Similar Services We Offer: