If you want to sell final expense insurance, our team offers the support and resources you need to make your operation a success.
Our team at South Atlantic Management has been working in the insurance industry for over ten years, so it's safe to say that we know our way around the various types of coverage. In our experience, clients tend to be reluctant to look into their life insurance options–after all, no one likes contemplating their own mortality–but even those who approach the matter in a practical way can neglect to look into their options for their final expenses, such as burial or cremation. If you are trying to sell final expense insurance and are interested in increasing your numbers, we encourage you to look into the many services we provide.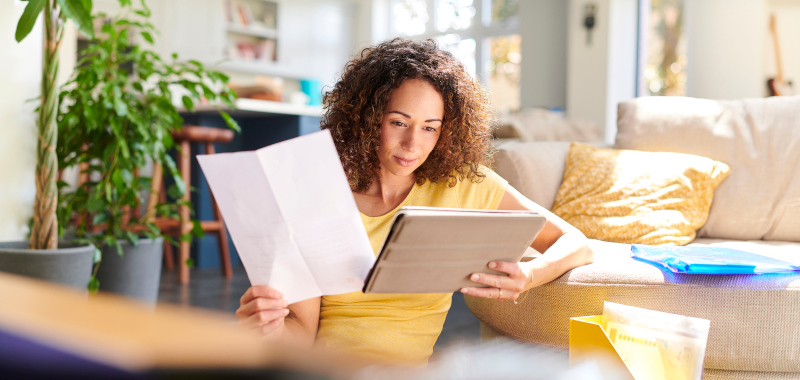 To help you sell final expense insurance (or any other kind), we at South Atlantic Management offer a range of support and education services. We offer weekly trainings designed to help you develop new skills and further hone your existing ones, as well as co-op opportunities to allow you to observe and learn from other insurance agents. Final expense insurance is also an area where your clients will have many important questions, and our team provides back office support to help you provide the quick, accurate answers they need in order to make informed decisions.
We at South Atlantic Management are proud to be a part of the insurance industry, and we want to help you make your agency as successful as possible. If you want to more effectively sell final expense life insurance, just give us a call to learn more about all the tools we can provide.
---
At South Atlantic Management, we can help those who want to sell final expense insurance in North Carolina, South Carolina, Georgia, Virginia, Ohio, Tennessee, Alabama, Kentucky, Texas, and Mississippi.