Our team offers a wealth of resources to help you succeed at a wide variety of insurance jobs.
As with most careers, insurance jobs have a learning curve to them, and you are likely to find it difficult to achieve the results you want without the right training, support, and partnerships. Here at South Atlantic Management, we want to help you build your confidence and skill in this industry so that you can take on new clients, gather new leads, and increase your earnings, and we offer a range of services to help you do just that. If you are one of the many, many people getting started with new insurance jobs, we encourage you to continue reading to learn more about our options.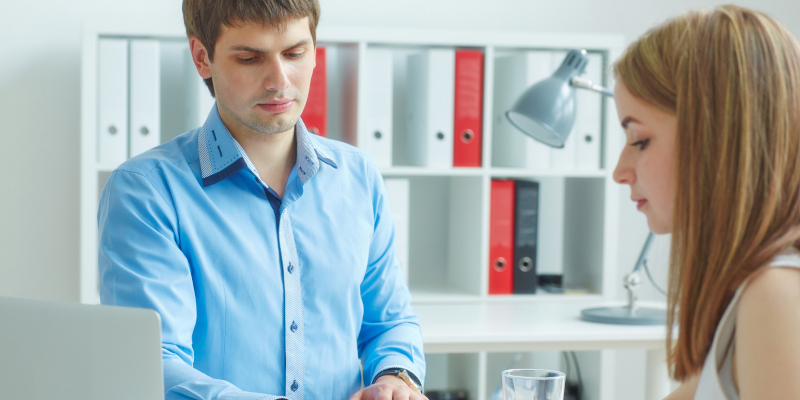 Weekly Trainings – Taking your insurance job to the next level requires you to continually develop your skills, and our team at South Atlantic Management offers weekly trainings to help you do that. We provide instruction and guidance on how to use your tools to their best effect.
Lead Programs – New, qualified leads are essential to all agents working insurance jobs. Our team will set you up with a lead program that is sure to help you attract new leads and turn them into repeat customers.
Back Office Support – When you work with us at South Atlantic Management, you'll also gain the benefits of our back office support team. Our committed staff are here to provide the quick responses to your phone and email inquiries that will allow you to provide your clients with better, more accurate information as well as a better overall experience.
We at South Atlantic Management hope that this article has been helpful. If you have questions, just give us a call to find out more.
---
At South Atlantic Management, we can help those who are interested in insurance jobs in North Carolina, South Carolina, Georgia, Virginia, Ohio, Tennessee, Alabama, Kentucky, Texas, and Mississippi.
Similar Services We Offer: