Insurance jobs can be rewarding and fulfilling, especially when you have all the tools you need from us for building a successful career.
It can be challenging to get started in the insurance industry, and many insurance jobs can feel isolating or lonely, especially if you choose to be an independent agent in South Carolina. At South Atlantic Management, we are building a network of independent insurance agents, all with access to our resources and knowledge, as well as our lengthy list of available carriers and policies. We want to change the norm of insurance jobs because we know that we can all be more successful when we work together towards common goals.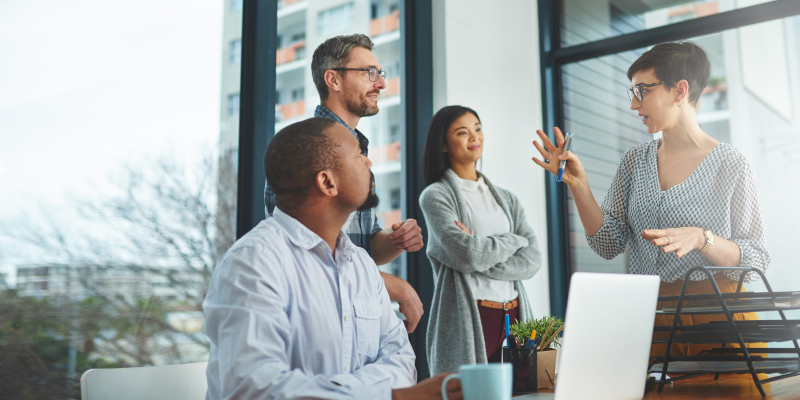 Here are some of the ways we support insurance jobs:
Training: We offer weekly industry updates via email. We hold both webinars and seminars across multiple states, all with the goal of bringing knowledgeable insurance agents together. Whether you are a licensed and established insurance agent or just getting started, we can help you become more knowledgeable and effective at your insurance job.
Partnerships: We support co-op learning opportunities so you can learn from other licensed agents as well. We can help you generate new qualified leads with the potential to turn them into repeat clients.
Support: Get answers to your questions (and those of your clients) faster when you contact us via email or phone. Stay motivated to do your best with our yearly incentive trips for agents meeting their goals.
When you have access to the resources you need, it is easier to achieve the results you want. We can help you build your skill and confidence, as well as creating a better client experience and increasing your earnings. Call today to learn more about how we can support insurance jobs.
---
At South Atlantic Management, we can help those who are interested in insurance jobs in North Carolina, South Carolina, Georgia, Virginia, Ohio, Tennessee, Alabama, Kentucky, Texas, and Mississippi.