Our team offers top-notch resources and support services to help any whole life insurance agent grow their business.
We at South Atlantic Management have been working in the insurance industry for over ten years now, so we have had plenty of time to learn all about the challenges that face all insurance agents, as well as the challenges particular to specific specialties. Just like a dentist deals with a different set of issues than an orthodontist, so does a whole life insurance agent deal with challenges specific to their field. Our team is committed to helping insurance agents of all varieties do their best work and achieve the success they deserve, and we offer a variety of support programs and resources to make that happen.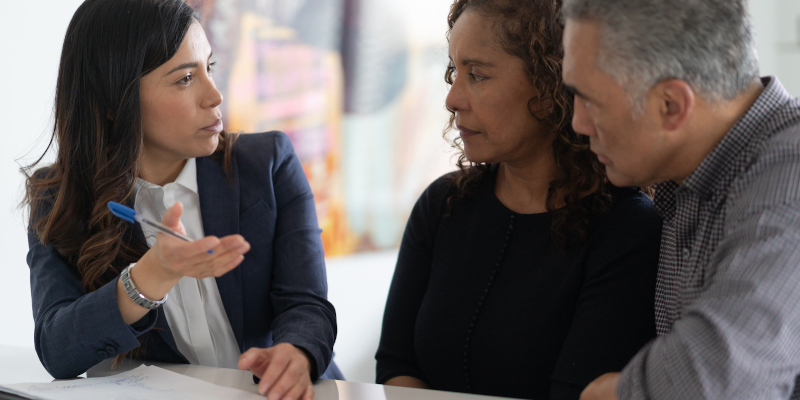 If you are a whole life insurance agent, we at South Atlantic Management can help you take your business to the next level. Our team provides ongoing training to help you continue to develop your skills, as well as great co-op opportunities that will allow you to observe and learn from other agents in your field. In addition, we have the right expertise to help you generate new, qualified leads to grow your business, and we can even take over the bulk of that responsibility so that you have more time to focus on other areas. If that's not enough, we also offer yearly incentive trips to keep you motivated and to reward you for all your hard work.
To reiterate, we at South Atlantic Management want to help you do your best work as a whole life insurance agent. If you are interested in partnering with our team, just give us a call to find out how to get started.
---
At South Atlantic Management, we can help those who are interested in becoming a whole life insurance agent in North Carolina, South Carolina, Georgia, Virginia, Ohio, Tennessee, Alabama, Kentucky, Texas, and Mississippi.