If you are a universal life insurance agent, check out our resources to take your business to the next level.
Here at South Atlantic Management, we want to help you be the best universal life insurance agent you can be. Our team understands that it takes hard work and professional support to achieve your full potential in any career, and we are here to provide that support for those working in the insurance industry, particularly agents who are trying to build an independent business. If you are looking for ways to grow your business, we encourage you to read on to find out more about what we can do for you.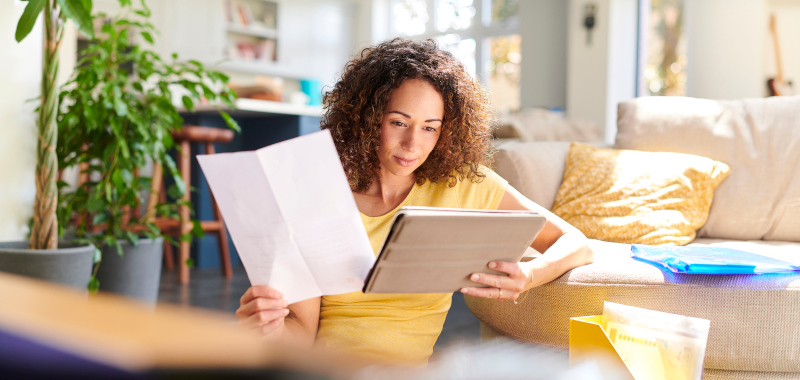 One benefit that we offer here at South Atlantic Management is ongoing training to help you learn new skills or develop existing ones so that you can give your best possible performance as a universal life insurance agent. To further supplement your development, we also offer co-op opportunities that provide a chance for you to work with other agents and learn from their methods. In addition, we offer back office support that will enable you to give your clients a better overall experience, as well as more accurate information. Our team is also well-versed in lead generation, and we can provide a steady stream of new, qualified leads to help you grow your business.
Our team at South Atlantic Management is committed to offering the best in professional development resources for our universal life insurance agents. If you are interested in learning more about what we have to offer, just give us a call.
---
At South Atlantic Management, we can help those who are interested in becoming a universal life insurance agent in North Carolina, South Carolina, Georgia, Virginia, Ohio, Tennessee, Alabama, Kentucky, Texas, and Mississippi.