Thrive in your market with the right training.
You're an ambitious agent, and you want to grow your agency. But you're still stuck trying to figure out how to get from where you are now to the level of success you're constantly focusing on. At South Atlantic Management, we bridge the gap between where you are now and where you want to be with regular insurance agent training solutions.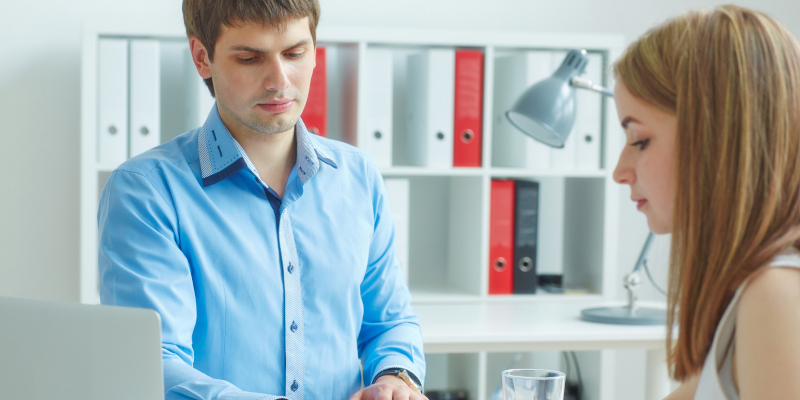 We simplify insurance for agents, providing access to dozens upon dozens of carriers along with incentives, co-op opportunities, and lead programs. As an independent agent or agency, we get that you do it all – building carrier relationships, seeking out clients, researching tech tools, and strategizing your business. Our insurance agent training tells you exactly what you need to do to streamline these processes, giving you more time to meet with clients and follow up on qualified leads.
Although we can't give you more hours in the day, we can help you learn how to effectively use the time you do have. Think of us as a partner that gives you the personalized attention and training you need to take your agency to a point beyond what you ever thought possible.
We work for you, giving you the support, expertise, tools, and contracts needed to help you grow your agency with ease. Contact us at South Atlantic Management today to find out more about our insurance agent training options and what we will do to solidify your success.
FAQs About Insurance Agent Training
A support system is an important part of achieving success. That is true in every industry– not just insurance. At South Atlantic Management, we believe our insurance agent training provides the proper information and support for you to be a successful agent. We welcome your questions about who we are and what we have to offer. Here are some common questions about our company and the insurance agent training we offer.
Is your insurance agent training only for agencies?
We are happy to assist individual agents, agencies, agents working with other agencies, and even individuals who do not currently have an insurance license but have the skillset and/or other professional qualities to be a successful agent when given the right training, support, and resources.
Does your insurance agent training only apply to agents in your local area?
No. We are recruiting agents for our training program in several states, including North Carolina, South Carolina, Georgia, Virginia, Ohio, Tennessee, Alabama, Kentucky, Texas, and Mississippi.
What else do you have to offer?
When you contract with us, you will have the ability to sell policies from a wide variety of carriers. This gives you more options for choosing policies that are best-suited for your clients in regard to price and offerings. Our experts are here to guide you every step of the way, and our insurance agent sales tools are second to none. With lead programs, co-op opportunities, yearly incentive trips, weekly trainings, and a back-office support team, you will be able to reach your greatest career goals.
---
At South Atlantic Management, we offer insurance agent training to those in North Carolina, South Carolina, Georgia, Virginia, Ohio, Tennessee, Alabama, Kentucky, Texas, and Mississippi.