Making the most of your career as an insurance agent starts with us.
How do we at South Atlantic Management make insurance agent careers more successful? We start with co-op and lead-generating opportunities for business expansion and combine this approach with frequent updates on the latest industry news, contracting opportunities, and consistent support and assistance with inquiries. We also give you access to the latest sales tools to make quoting, completing contracts, and fulfilling policies seamless and efficient.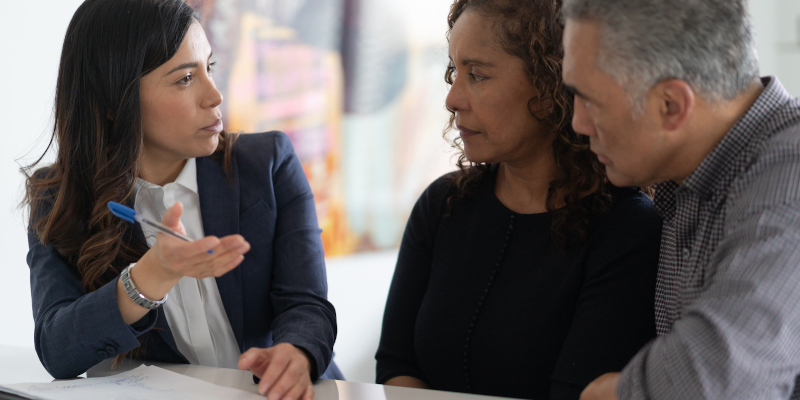 We make insurance agent careers more effective, fulfilling, and successful by empowering our agents with the confidence and knowledge about the insurance products they offer to sell them with conviction. With unparalleled back-office support and ongoing training, we make you feel like part of a team, not an independent island always struggling to keep up with lead generation, sales, client meetings, and growing your business.
We also only support carriers and products we know will work for you as our client. We do this so your clients never feel like they were ripped off, and you can go into client meetings confident about the benefits of each individual offering.
We don't succeed unless you do, and we believe with the right support, training, tools, and carrier selection, you have everything you need to take control of your business' success and legacy. Find out more about how we support insurance agent careers by contacting us at South Atlantic Management today. We look forward to contracting with you!
---
At South Atlantic Management, we can help those who are interested in insurance agent careers in North Carolina, South Carolina, Georgia, Virginia, Ohio, Tennessee, Alabama, Kentucky, Texas, and Mississippi.
Similar Services We Offer: