We can help start insurance agent careers or propel your established career to the next level.
At South Atlantic Management, we know insurance and we know how to support insurance agent careers. If you are interested in learning more about insurance agent careers in North Carolina, we can help you get the right training and knowledge you need to start your new career the right way. If you have already established yourself as an insurance agent, we can help you build your career and reach your goals.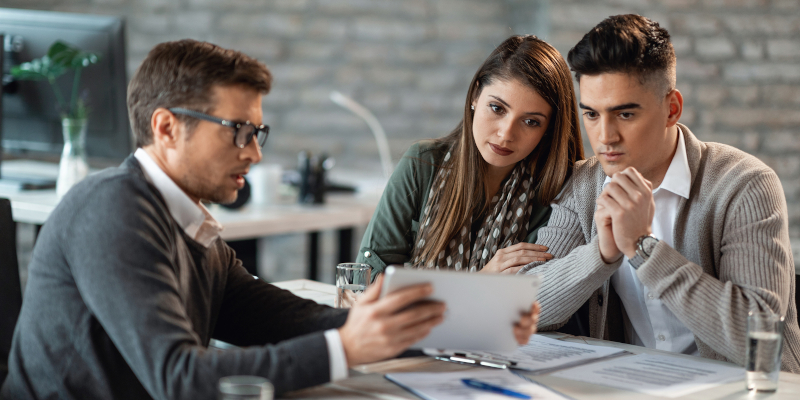 When it comes to insurance agent careers, there are some clear advantages to partnering with us. We provide the following and more to our contracted agents:
Lead-generating opportunities: Get more qualified leads and turn them into return clients with our network of support.
Frequent industry updates: We send you important industry news, contracting opportunities and numerous carriers and policies to offer to your clients.
Back office support: Improve your customer service and response time when we are available to quickly answer your questions by phone or email.
Access to and training for the latest sales tools: We offer weekly training opportunities and help you build your knowledge about the latest sales tools.
We help make insurance agent careers more successful and fulfilling, as well as helping you increase both your confidence and expertise. We help you; you help your clients; and everyone benefits. If you are ready to start or build your business, reach out to us today. We look forward to building a relationship that delivers results. Call today to learn more or if you have any questions.
---
At South Atlantic Management, we can help those who are interested in insurance agent careers in North Carolina, South Carolina, Georgia, Virginia, Ohio, Tennessee, Alabama, Kentucky, Texas, and Mississippi.
Similar Services We Offer: