We want to support those pursuing and performing insurance agent jobs.
Anyone who has worked in the insurance industry knows that relationships and strong partnerships are essential for success. Insurance agent jobs are all about getting to know your clients and providing effective solutions for their needs through your insurance products. This means you must build working and productive relationships with insurance carriers, so you have access to the best policies for your clients' needs and budgets. Insurance agent jobs can be challenging because it is hard to know when the workday ends. There is always leftover work to be done and phone calls to be made.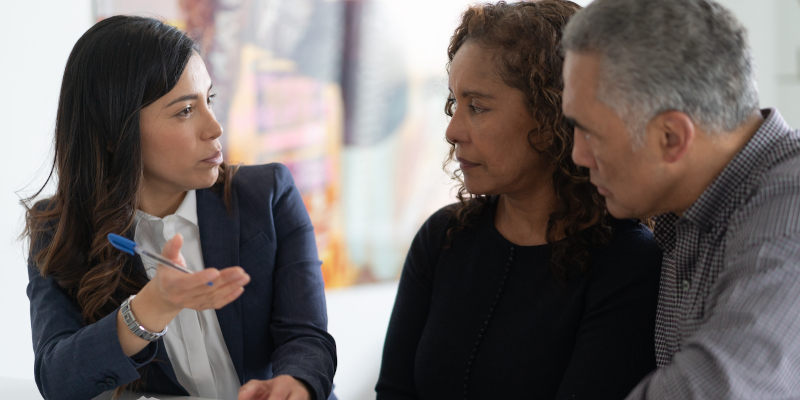 At South Atlantic Management, we are proud to provide support to insurance agents in Georgia and beyond. Our passion is helping making insurance agent jobs easier, less stressful and more rewarding. How do we do it? We start right from the beginning, offering training and expertise even to those who are just starting their career in insurance. Even if you haven't gotten your license yet, we can help you start your insurance career the right way, from the first day forward. If you have been an insurance agent for years but are looking to become an independent agent or looking to expand your business, we can provide supports to you as well.
One of the best supports we can offer insurance agents is our back-office team. Your clients will always have questions and you may not always have the answer. We are available by email or phone and will work quickly to get you the information you need. Call today to learn more about how we can support insurance agent jobs through our training programs, our lead generators and other resources.
---
At South Atlantic Management, we can help those who are interested in insurance agent jobs in North Carolina, South Carolina, Georgia, Virginia, Ohio, Tennessee, Alabama, Kentucky, Texas, and Mississippi.