Get ready to unlock your full potential – contact us to find out how.
At South Atlantic Management, we are more than just an upline that sends out contracts – we are a dedicated foundation of support committed to helping you take your insurance agency to new levels of success with catered support and training. Anyone in the insurance industry can be successful with the right training, product, and partner, and we are here to help you maximize your efforts and unlock your full potential.
We help agents expand their growth opportunities by providing top-tier commissionable contracts. Find out more about partnering with us! Contact us at South Atlantic Management today.
South Atlantic Management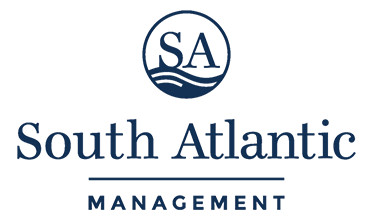 1924 Pearman Dairy Rd. Suite E
Telephone:
(877) 431-0808
---