Here at South Atlantic Management, our goal is to help our agents achieve greater success in their insurance careers. To do this, we offer some great incentives to reward our top performers, including our yearly incentive trips. In this article, we'll go over more about why we offer these incentives and how they help everyone involved in our operation.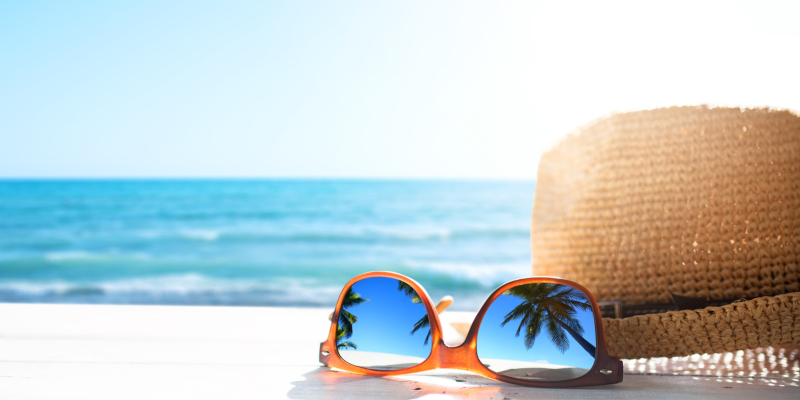 Motivation- The first reason why we offer yearly incentive trips and other rewards is because they provide a great source of motivation for our agents. When working on a long-term project, such as growing an independent insurance network, it can be hard to sustain enthusiasm and motivation for the work, as the daily grind doesn't offer much to encourage you. It's hard to picture an abstract goal like growing your business, even when you attach specific numbers to it, but it's easy to imagine going on a luxury vacation, and the promise of this clear, tangible reward provides renewed motivation to keep going.
Camaraderie- Another reason that our team offers a trip as one of our main incentives is that traveling together allows our agents to build camaraderie with each other. While there are definitely rewards that come with working independently, there are also many advantages to be gained by networking with others in your field, and that is especially true for insurance careers.
Appreciation- Lastly, we offer incentive trips as a way to show our appreciation for the hard work that our agents do. As we know from our own insurance careers, it's easy to feel overlooked in such a vast industry, and that feeling can impact the quality of your work and your satisfaction with it. Our team wants you to know that we value the work you do, and our incentives are one of the ways that we show that appreciation.