If you have been considering an insurance agent career, there are a few things you need to know. First of all, you'll need to meet various education and licensing requirements before you can be an insurance agent. There are also several qualities that can help you be successful. Ideally, you should contract with a brokerage that will provide support for your success, but there are also some traits you should have that will further support your goal.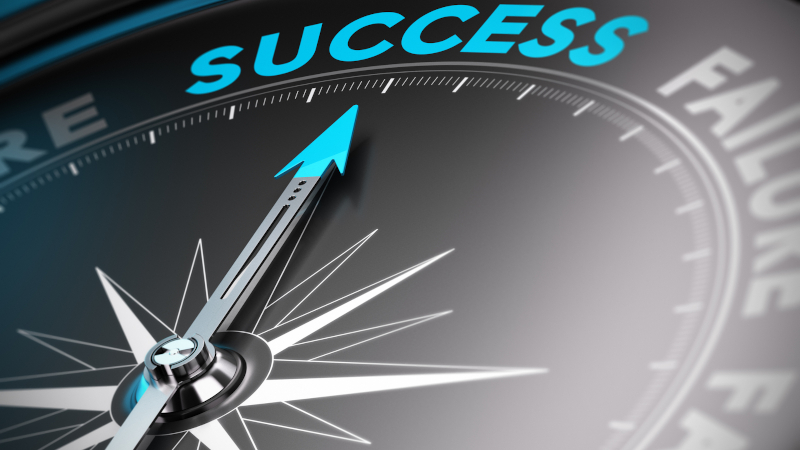 Sales experience- While prior sales experience in another industry can prove helpful, it isn't absolutely necessary. However, you should be a self-starter and assertive. The most successful insurance agent careers are enjoyed by those who are good at influencing others.
Interpersonal skills- When you are an insurance agent, you aren't just selling insurance products. You are selling yourself. You must be able to establish a good rapport with people so you can build a relationship and persuade them to allow you to help with their insurance needs.
Verbal communication- You will need to be able to discuss insurance options in a way that your clients can understand so they'll have confidence in proceeding with binding coverage.
Listening skills- You cannot know what your clients need if you don't give them the opportunity to tell you.
Technology skills- Today's insurance agent careers are not like they were a few decades ago. You need to be able to use various software for communication purposes, insurance quoting, and more.
Enthusiasm- Insurance agent careers are greatly enhanced by sincerely wanting to help clients. When you love what you do, it shows in your demeanor and makes you more approachable, trusted, and personable.
At South Atlantic Management, what we are enthusiastic about is helping insurance agents have the best possible insurance agent careers. We offer unparalleled access to dozens of carriers, as well as training, support, and lead generation so you can maximize profits for a successful career. Reach out today whether you are a new or established insurance agent looking to take your success to a new level.