Working as a contracted insurance agent has many benefits, especially if you choose a brokerage that takes an active interest in your success. They help you be a part of a team and assist you with lead generation. Many also offer other incentives and back-office support. Instead of needing to develop relationships with many insurance carriers, the brokerage handles that so you can focus on offering your clients the best insurance policy for their needs. Here are some tips for getting contracted as an insurance agent:
Know how to present your qualifications- Some brokerages work with new insurance agents, and others prefer those with experience. Know what your strongest qualifications are and how to present them to be attractive to insurance brokerages that have the best programs in place to support your success.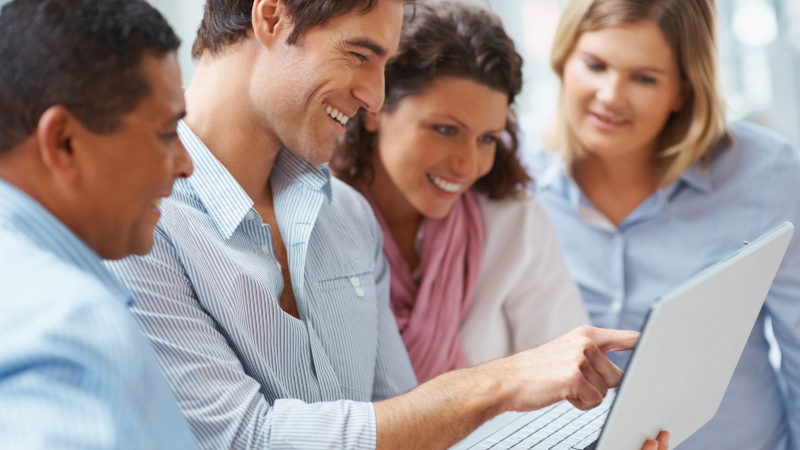 Know what you want as a contracted insurance agent- Once you have obtained your license, it can be tempting to jump at the first offer. However, you should take the time to decide what support you'd want to have and take care to choose a company that is a good fit for both of you.
Know the value of a brokerage's support system- Don't look at just what commission rate is being offered. A company that provides lead programs, yearly incentive trips, back-office support, and weekly training for insurance agents will enable you to reach your financial goals. One that lacks these could have you struggling even if they offer a higher commission.
If you would like to learn about becoming a licensed agent or would like to contract as a licensed insurance agent, reach out to us at South Atlantic Management. We would love the opportunity to go over what we have to offer and our dedication to the success of our insurance agents. We build relationships that deliver results. Reach out today to learn more about the benefits of joining our team.