Our team at South Atlantic Management has extensive experience in the insurance industry, and we know what it takes to build a sustainable, successful career in this field. One of the most important factors in your success as an agent is your ability to find insurance sales leads. We understand that this is often challenging, especially if you are new to the work, but we are here to help you overcome that challenge. In this article, you will find three effective strategies for finding more insurance sales leads so that you can take your career to the next level.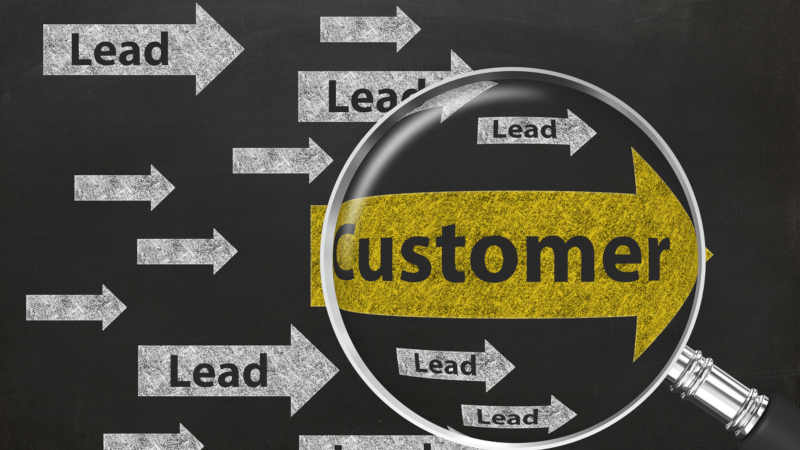 1.   Volunteer in Your Community- Although it may not seem like volunteering has anything to do with your success as an insurance agent, the reality is that volunteering can be a great way to find more sales leads. Not only does serving your community allow you to establish yourself as a caring, friendly, and reliable person, but you can also use your skills as an agent as part of that service–for instance, you can advise local charities on their insurance options, or host insurance seminars for small business owners. Establishing relationships in these organizations will make those involved more likely to think of you when they need insurance.
2.   Offer Incentives for Referrals- Another way to find more insurance sales leads is to ask your clients to recommend your services to others. Offering an incentive for these referrals can prove to be a highly effective way of collecting new leads–a reward such as movie tickets, gift cards, or discounts will motivate people to provide the contact information you need.
3.   Expand Your Network- Lastly, one of the best ways to generate more insurance sales leads is to expand your network–if you want to find new clients, you need to talk to new people. You can do this in a number of ways, such as attending meetups or social events, connecting with your alumni association, or joining your local chamber of commerce.