Here at South Atlantic Management, we have been working in the insurance industry for over ten years now, and our goal is to help more people get started in promising insurance careers. Over the years, we have encountered many misconceptions about what it takes to get contracted as an insurance agent or otherwise get started in the industry, and we are here to correct this misinformation. In this article, we'll go over three common myths about insurance agents so that you can decide if this path is right for you.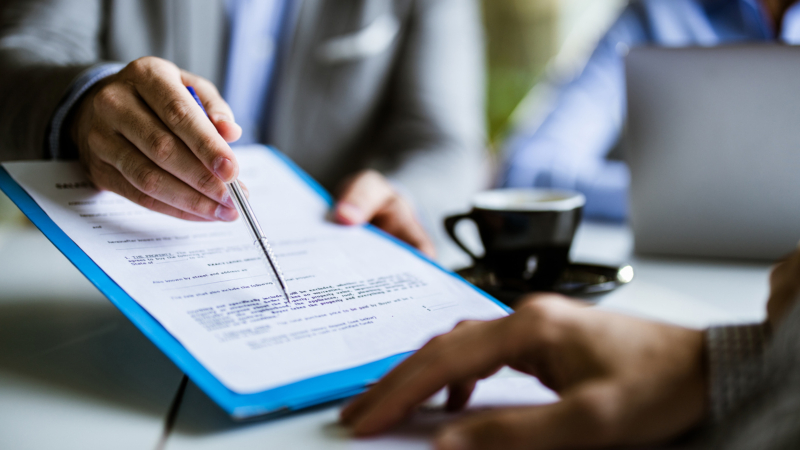 Myth #1: Insurance Agents are Just Salespeople- One of the most common myths about insurance agents is that their job consists primarily of making sales. While some agents might see their careers this way, our team believes that being an insurance agent is about helping others protect what matters most to them. When you become one of our agents, you will be able to pursue a rewarding career focused on making families and even whole communities healthier and safer.
Myth #2: Once You Get Contracted as an Insurance Agent, You're On Your Own- Another myth about becoming an insurance agent is that once you get contracted, you'll be left to do the rest completely on your own. While our agents do have a great deal of independence, our team also offers a wealth of support programs designed to help them improve their skills, grow their networks, and take their careers to the next level.
Myth #3: Insurance Agents Work Punishing Hours- A third myth that our team has heard about working in this  industry is that getting contracted as an insurance agent forces you to work long, punishing hours. While it's true that insurance agents often need to help their clients deal with emergencies, which don't always happen on a 9 to 5 schedule, on a day-to-day basis, agents have a great deal of flexibility in their work hours. This is a great career for those who value having the freedom to choose their own schedule, and it will allow you to do business on your own terms.