About
South Atlantic Management
(SAM)
With over 80 years of experience in the senior market, we know how to take your business to the next level. Being an agent can be very difficult and challenging at times; that's why, at SAM, we believe in building relationships that deliver results, and we get those results by providing top products and commissions, exclusive lead programs, hands-on training and a dynamic support team.
US citizens turn 65 each day
Insurance Carrier Companies
hours of training monthly
Relationships. Service. Accountability. Results.
We know what it takes for insurance agents to be successful in this industry.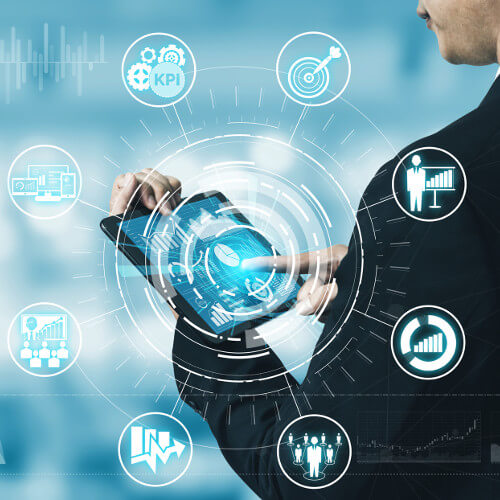 As an agent, the problem you face isn't using these tools, but having access to these tools based on your specific carriers.
Our weekly insurance agent training sessions clearly lay out the framework to follow for success.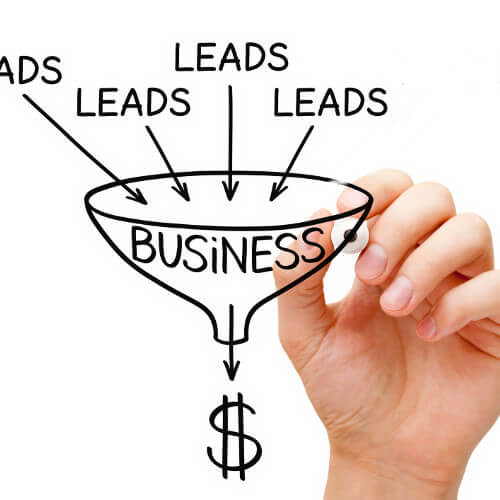 With plenty of opportunity for insurance agent leads, we help you minimize your efforts while maximizing your returns.
We represent dozens upon dozens of carriers, giving you the ability to sell from a variety of providers and choose the policies best suited to your beneficiaries in regard to price and offerings. Any agent can become successful in the insurance industry – all it takes is the access to the right carriers and the right ongoing training and support. Our unparalleled support model drives any insurance business swiftly toward success, minimizing effort on your end and encouraging limitless growth potential.
Why Choose
South Atlantic Management
The biggest challenge agents face is that once they get contracted, they are left questioning, "Now what?" Whether you are new in the business or a veteran agent, our team will be there, alongside of you, to provide you with the accountability and service you need to get the results you deserve so that you can build a life of financial freedom!
Who is South Atlantic Management?
Contact Us For
More Information